Scottish Massage Schools; Scotland's leading provider of Complementary Therapies training
Scottish Massage Schools offer 10 diploma courses it began running massage courses in 1992 and is one of the leading, most successful and experienced trainers of therapists in Scotland, with 5 Schools across the country (Aberdeen, Inverness, Perth, Edinburgh & the Scottish Borders).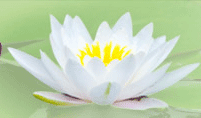 Jikiden Reiki
Jikiden Reiki Shin Shin Kaizen Usui Reiki Ryoho Usui Reiki treatment method for the improvement of body and mind.
you will find information about Jikiden Reiki, workshops and teachers, Jikiden Reiki treatments, news and publications.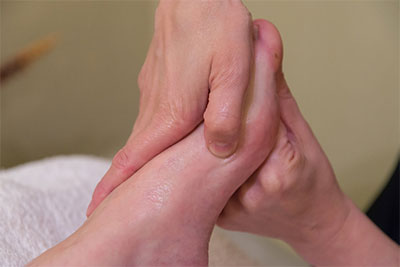 Rhoda Baxter MFHT, MARR
Reproductive Reflexologist
www.therapiesbyrhoda.com (in development)
Tel:

07980 208222
Email:

rhoda4baxter@gmail.com

Fiona Morris Herbalist
Nourish and Flourish
Email:

fiona@fionamorrisherbalist.co.uk
Tel:

07926 518 715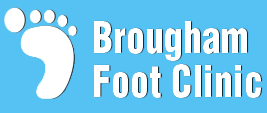 Rendell Podiatry
Brougham Foot Clinic
13 Brougham Street
Tollcross
Edinburgh
EH3 9JS
Tel:

0131 229 6283
Penicuik Zumba

Marie Owens Facebook

Menopause Matters

Bladder Matters
Iain Tait Responsive Web Design
Iain is a web developer with a degree in web technologies, he fully understand and has over 9 years experience in all aspects of web design. Iain offer reasonable rates and No Obligation Quote.
Email: iainwisharttait@live.co.uk
Tel:

01875 825 937

Floramedica
Herbal medicine offers a balanced way to manage your health, combat illness and stress and restore well-being.

Bowtech Ease
Bowtech Ease is one of a series of specialised products developed for use by practitioners of the Bowen Therapy and Complementary Therapists,Bowtech Ease and related products can be purchased exclusively in the UK, Ireland and Europe from Helen Mary Perkins, a highly-qualified and respected therapist.
WikiPedia Information on Massage
The free online encyclopedia That has information about Massage
WikiPedia Information on Indian Head Massage
The free online encyclopedia That has information about Indian Head Massage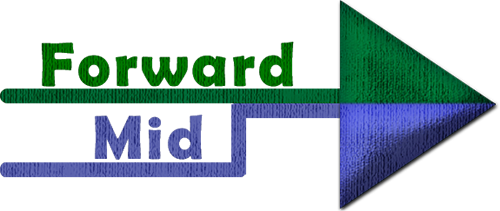 Forward MID
4 -6 White hart street
Dalkeith
EH22 1AE
Midlothian's physically disabled group
Back to top

Looking for something special Search Massage By Paula website