Remedial Massage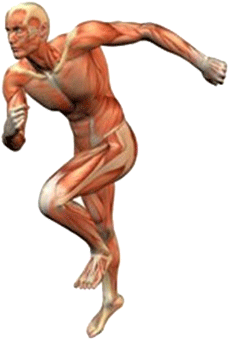 Would you welcome support maintaining pain at a manageable level?
Would you like to have a greater range of movement and more flexibility to carry out everyday tasks?
Do you sit at a desk for many hours a week, travel for your profession or have a physically demanding occupation or stressful job?
Are you looking for support after injury, surgery, sprains or strains, for example; joint replacement, shoulder problems, knee and sciatic pain?
Do you suffer from headaches or migraines?
Remedial Massage
The aim of a Remedial Massage treatment is to reduce aches and pains, most often due to muscle spasm, and improve mobility. All the massage methods affect the connective tissues and the techniques allow for deeper work dissipating tension in the many layers of muscle as healing occurs. Muscles and groups of muscles are worked according to restrictions in movement, pain and discomfort rather than the sweeping moves of a Swedish massage.
During a remedial massage treatment soft tissues such as muscles, tendons, ligaments and fascia, which are also known as connective tissues are encouraged to lengthen and become free of restriction. Treatments encourage a reduction in tightness, stiffness, aches and pains and address chronic issues and imbalances.
Definition:
Remedial Massage is the skilled, manual, therapeutic application of soft tissue manipulative techniques. A Remedial Massage treatment usually consists of the application of different soft tissue techniques combined with mobilisations.
Remedial Massage may help with: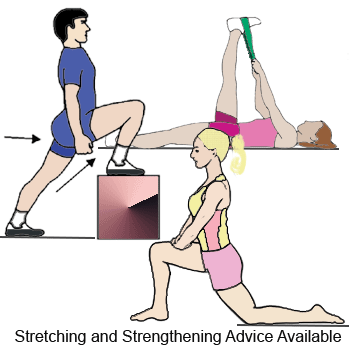 Relief from cramps & Spasms
Enhance recovery & rehabilitation
Increased circulation to tissues
Relief from myofascial pain
Prevention and treating of DOMS
Breakdown of adhesions and scar tissue
Release of postural compensations
Release tight muscles & realign fibres
Helps with the stress of modern living
Eases repetitive strain issues
Supporting occupational soft tissue problems
National Institute for Health and Care Excellence publication.
NICE publishes final guideline for Low Back Pain and Sciatica Read the article
Back to top

Looking for something special Search Massage By Paula website